Residential Locksmith Services in Beatty, NV: Trust Us for Mailbox Lock Change, Lock Repair, Lockout Service, & Key Replacement at Mister Locksmith
Get peace of mind with our reliable residential locksmith services in Beatty, NV. Don't wait for a lockout or burglary to happen. Whether you're in a busy city or a remote area, we've got you covered with our residential locksmith services across Beatty, NV. Our locksmith experts specialize in repairing and installing deadbolt locks and keyless locks. When choosing a Locksmith Service, always check their credentials and professionalism. At Mister Locksmith, our residential locksmiths are highly trained and certified by local authorities. Our team of security lock and exterior door lock experts is available 24/7 to cater to your residential locksmith needs. Whether you need fresh locks installed for new homes, apartments, condominiums, rooms, washrooms, or garages, or you're looking for a residential locksmith near you for locks rekeying or smart lock installation, look no further and contact Mister Locksmith in Beatty, NV. We always provide high-quality products with genuine locks and levers to ensure your safety and security.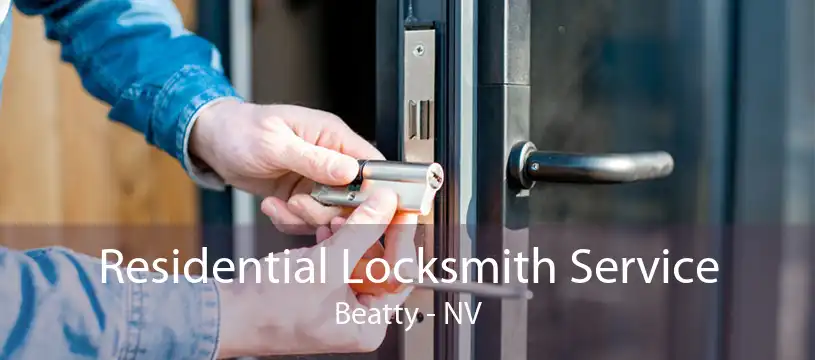 Our Residential Locksmith Service in Beatty, NV
Our residential locksmith services have some uniqueness in the following aspects:
Fresh Locks Installation
Upgrade Home Security
Re-key And Master Key
24/7 Residential Locksmith Service
Mobile Locksmith Service For Residence
Fresh Lock Installations in Beatty, NV
Looking for a fresh lock installation or an upgrade to your previous locks in Beatty, NV? Look no further than Mister Locksmith's residential locksmith services. Our Mobile Locksmith Service will come right to your doorstep, no matter where you are in Beatty, NV. We offer a wide range of locks and levers, including beautiful door knobs for your home. Our inventory includes the latest designs and models, so you can be sure your locks are up-to-date. And, we only use genuine locks and door hardware, which come with a guarantee. Trust us to provide top-notch fresh lock installations for your residence.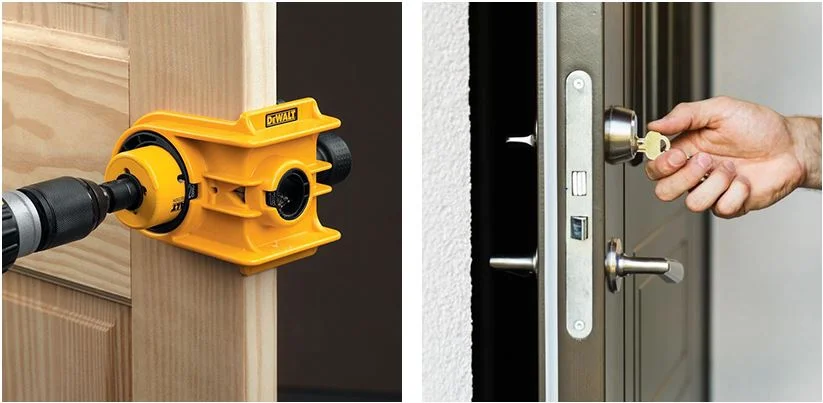 Upgrade Home Security in Beatty, NV
If you're looking to upgrade your home security in Beatty, NV, you've come to the right place. Mister Locksmith offers top-notch residential lock services, with a focus on ensuring your peace of mind. Our skilled and experienced locksmiths are equipped with the latest tools and techniques to provide you with the best possible Home Security service. We understand that every lock is unique, and we use specialized tools to ensure that your home is secure. We cover the entire Beatty, NV area and offer customized home plans for your residential lock needs. Don't settle for subpar residential lock services - choose Mister Locksmith for the best in the business.
24/7 Residential Locksmith Service in Beatty, NV
Mister Locksmith offers round-the-clock residential locksmith services throughout Beatty, NV. No matter when you need us, we are available to assist you. Whether it's a lockout situation at night or a lock-related emergency, our Emergency Locksmith Service is just a phone call away. We understand the importance of quick and efficient service in such situations, and our expert locksmiths will guide you through any lock-related issues you may have. You can also book an appointment with us for residential locksmith services at any time. We are also available on weekends, as we value our customers and their needs. We prioritize serving our customers promptly and efficiently, even during the night in case of an emergency.
Mobile Locksmith Service For Residence in Beatty, NV
Looking to install fresh locks for your home in Beatty, NV? Mister Locksmith has got you covered with our mobile locksmith service for residences. Our team offers a comprehensive plan that includes the installation of locks for washrooms, garages, storefronts, and all doors in your home. Our locks have millions of unique combinations, ensuring your home is always secure. In addition, our Mobile Locksmith Stores make it easy and convenient for you to access our services. Simply give us a call and we'll be at your doorstep in no time, ready to provide top-notch locksmith services.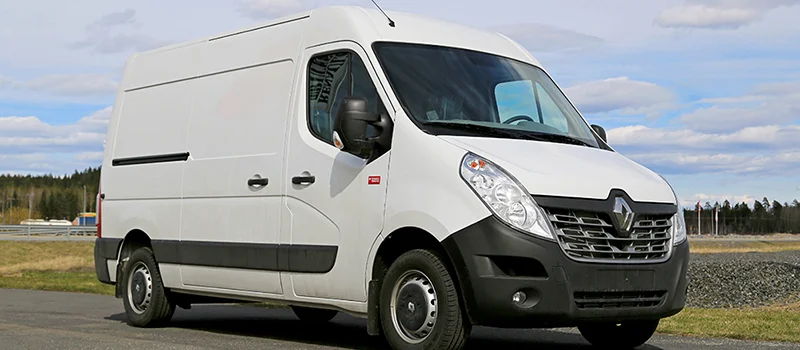 Why Choose Us For Residential Locksmith Service in Beatty, NV?
At Mister Locksmith, we take great pride in our professionalism and commitment to excellence in our trade. Our residential locksmith services are available across all areas of Beatty, NV, and we maintain a large inventory of top-quality security products to meet the needs of our customers. When you call us, your security becomes our top priority. As a Reliable Locksmith Company, we have the expertise and products necessary to meet even the most demanding security requirements. Whether you need to secure your household or home office, commercial or business property, we are dedicated to meeting all of your security needs in Beatty, NV.
Frequently Asked Questions About Residential Locksmith Service
Yes, we do work 24 hours a day and 7 days a week.
No, we work 24 hours and we don't celebrate holidays.
There are no special hours for us. We are always available in all around Beatty, NV
We are located near you in Beatty, NV. We serve all-round Beatty, NV and nearby neighborhoods.